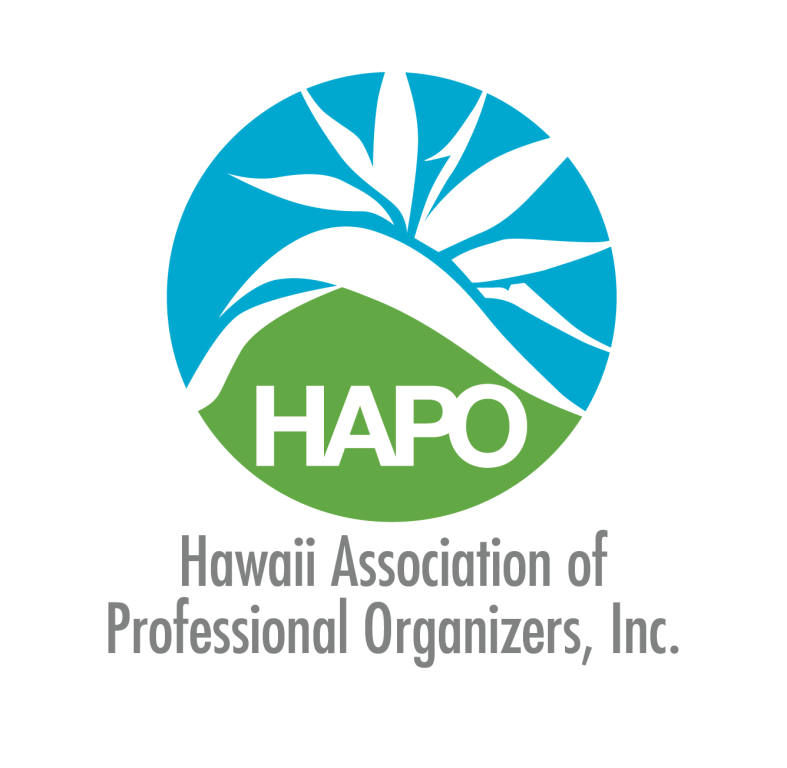 HAPO President's Message
by Lasar Hurd-McCabe, Organized Living, LLC



Glorious June! Welcome Summer!

October Means Fal

The month of June stirs up thoughts of the beginning of a new season: Summer! School's out; days are longest; much-anticipated vacations are taken.
For some, vacations can be stressful. Pets, plants and the home must be cared for. What if an emergency happens and I'm not here? If children are involved, readying the family takes preparation. Do we have enough clothing? Is it appropriate? Can we make it through airports with our luggage? If its a road trip, do we have everything we need?
Arrangements must be made at the workplace. Who will take over while I'm gone? What will I face when I return?
Vacations takes planning. Having a worry-free vacation takes skill and organization. Professional Organizers can teach techniques and provide tips that help you to plan and manage any project, yes, even your vacation!
Click here to Find a Professional Organizer in your area. You'll soon be on your way to a relaxing, fun and stress-free summer!
O

rganizing Professionals ...

Are you an organizing professional who performs organizing services? Or are you a manufacturer, distributor or retailer of organizing products? HAPO WANTS YOU! We are always looking for professional organizers and companies where we can refer clients. So, whether you are an organizer who helps clients in homes or offices, a closet product/installation company, or you provide organizing product solutions, visit our Membership page to find out about the Hawaii Association of Professional Organizers and its members. NEW Benefit of Membership: Teleconference Meetings! Visit our Events Calendar page for monthly meeting dates.
Tips to Get Organized
contributed by HAPO members
TIP: RE-USE OLD JEWELRY BOXES
Do you have small jewelry boxes hidden away somewhere? Re-purpose those boxes and lids by placing them face-up in your catch-all drawer. They're great for separating out paperclips, keys, rubber bands, coins, etc. so you can find what you need when you need it!

Yvonne Hopkins
YvonneHopkinsandAssociates.com