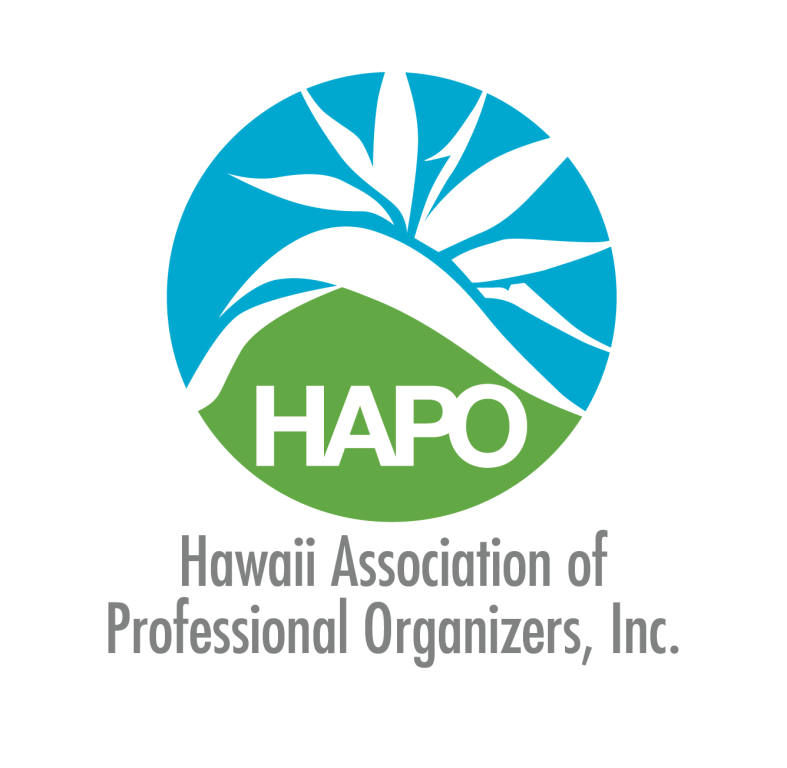 HAPO President's Message
by Lasar Hurd-McCabe, Organized Living, LLC



November Is Here!

October Means Fal

Professional organizers across the country encourage their clients to use the first few weeks of November to think about planning for the last few weeks of the year. Before the hustle and bustle of the holidays begin, take sometime to think about plans for family get-togethers, celebrations, decorating, houseguests or even travel plans. Busimesses plan their year-end and Holidays strategies during November too.
Start a list by jotting down tasks that you want to accomplish. Put them on the list as they come to you. Pay no attention to the order of tasks or whether they are related. This is where a computer document or task management program can be helpful as the tasks can be easily grouped and sorted. Whether you use a pen and paper or a computer, it is most imporant to start the list. Once you have started the list, you will find it easier to add to it. Knowing that things are written down can be freeing - clearing our minds of "clutter".
When a few things are on the list, and you have a chance to review it, create a plan to get them done. Try to group tasks that are related. For example, if you have some items to be purchased, group those tasks into one shopping trip. If there are several tasks related to getting the guest room ready for visitors, block out time to stay at home to complete them along with tasks such as decorating the home. Grouping related tasks keeps us efficient and we are able to accomplish more. A professional organizer can help with tips and methods to get your home, office and time organized.
Click here to Find a Professional Organizer. Have fun this month finding more space in your closets and drawers!
O

rganizing Professionals ...

Are you an organizing professional who performs organizing services? Or are you a manufacturer, distributor or retailer of organizing products? HAPO WANTS YOU! We are always looking for professional organizers and companies where we can refer clients. So, whether you are an organizer who helps clients in homes or offices, a closet product/installation company, or you provide organizing product solutions, visit our Membership page to find out about the Hawaii Association of Professional Organizers and its members. NEW Benefit of Membership: Teleconference Meetings! Visit our Events Calendar page for monthly meeting dates.
Tips to Get Organized
contributed by HAPO members
TIP: RE-USE OLD JEWELRY BOXES
Do you have small jewelry boxes hidden away somewhere? Re-purpose those boxes and lids by placing them face-up in your catch-all drawer. They're great for separating out paperclips, keys, rubber bands, coins, etc. so you can find what you need when you need it!

Yvonne Hopkins
YvonneHopkinsandAssociates.com