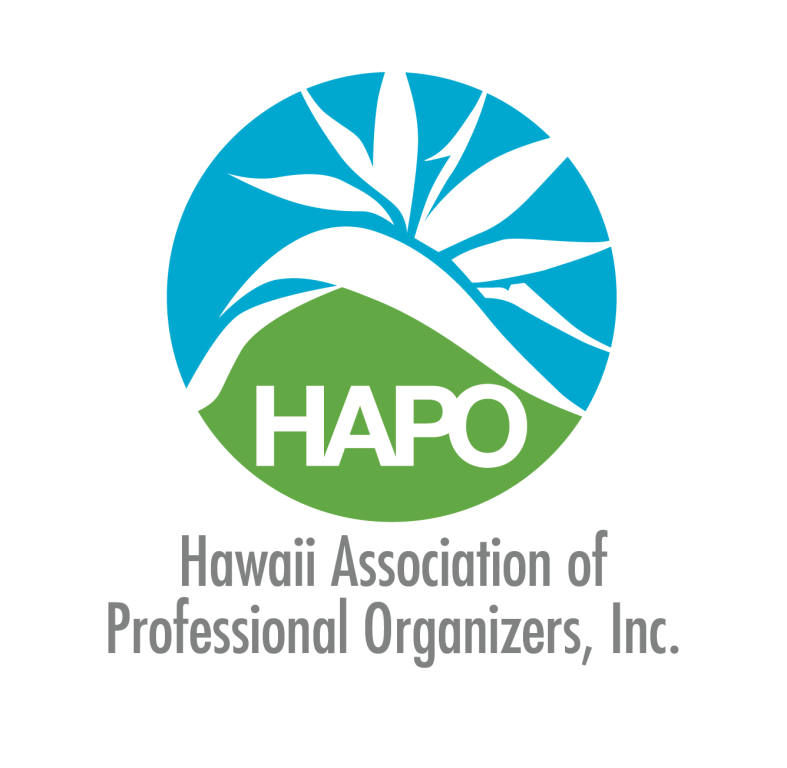 HAPO President's Message
by Lasar Hurd-McCabe, Organized Living LLC

New year! New Decade! New You!October Means Fall


Each year, millions of people make a resolution to be more organized. Take charge and make it a reality this time! Do it right by asking for help. There are thousands of professional organizers across the globe waiting for your call for help!
Professional organizers can help in many ways. They can:
- Help you to identify what makes you feel disorganized
- Show you tools and organizing aids that will work for you and your situation
- Assist with a game plan to help you to "get" and stay organized
- Aide in the process of purging and sorting
- Teach you proven techniques that will change your life!
Change can be scary but a true professional can make it easy, and yes, fun! Organizers have experience with many types of people and personalities. Change can be exciting! Being organized can be "FREEING!" Get started today on your way to your most organized decade!
Click here to Find a Professional Organizer in your area.
O

rganizing Professionals ...

Are you an organizing professional who performs organizing services? Or are you a manufacturer, distributor or retailer of organizing products? HAPO WANTS YOU! We are always looking for professional organizers and companies where we can refer clients. So, whether you are an organizer who helps clients in homes or offices, a closet product/installation company, or you provide organizing product solutions, visit our Membership page to find out about the Hawaii Association of Professional Organizers and its members. NEW Benefit of Membership: Teleconference Meetings! Visit our Events Calendar page for monthly meeting dates.
Tips to Get Organized
contributed by HAPO members
TIP #1 STORAGE IDEA
Did you know that 5-gallon water-cooler jugs make for great transparent, upright storage? Use a hand saw or small knife to slice off the spout section. Perfect for bulky, outdoor gear!
TIP #2 TEACH KIDS TO FOLD
Teach kids to fold using a trick from department stores. Take a rectangular piece of cardboard, line it up behind a shirt, and fold the sleeves inward. Slide out the cardboard to finish the fold!

Jenifer Cornforth, Now and Zen
www.nowandzen.online