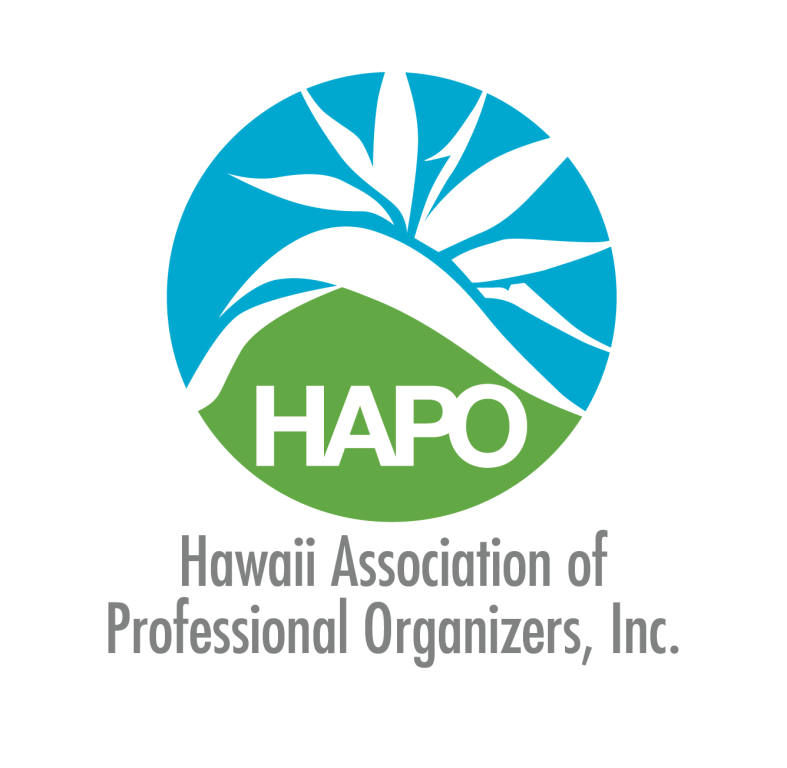 HAPO President's Message
by Lasar Hurd-McCabe, Organized Living, LLC



Happy and Stress-free Holidays to You!

October Means Fal

As the Holidays draw near, our to-do lists gets longer. Our clients ask "How can I possibly do more?" Accomplishing more takes planning and good time management. As the saying goes, give a task to a busy person". Why? Because busy people get things done!
Behind that busy person, you'll likely find a system of writing everything down, making lists, grouping like-task together, and blocking out hours on a calendar to accomplish groups of tasks. That is how busy people get things done, and often with time to spare!
Professional organizers help busy people to get things done. Whether it is teaching time management skills, creating systems to reduce clutter, or helping to give possessions a "home" to imporve efficiency, hiring an organizer can relieve stress in busy lives.
Help is just a phone call (or email) away! Professional organizers are available in your area. Click here to Find a Professional Organizer.
O

rganizing Professionals ...

Are you an organizing professional who performs organizing services? Or are you a manufacturer, distributor or retailer of organizing products? HAPO WANTS YOU! We are always looking for professional organizers and companies where we can refer clients. So, whether you are an organizer who helps clients in homes or offices, a closet product/installation company, or you provide organizing product solutions, visit our Membership page to find out about the Hawaii Association of Professional Organizers and its members. NEW Benefit of Membership: Teleconference Meetings! Visit our Events Calendar page for monthly meeting dates.
Tips to Get Organized
contributed by HAPO members
TIP: RE-USE OLD JEWELRY BOXES
Do you have small jewelry boxes hidden away somewhere? Re-purpose those boxes and lids by placing them face-up in your catch-all drawer. They're great for separating out paperclips, keys, rubber bands, coins, etc. so you can find what you need when you need it!

Yvonne Hopkins
YvonneHopkinsandAssociates.com